Check out a Farm Tour in Tech Valley
The Capital Region and New York's Tech Valley has long been a haven for industry, with one of the first among them being the industry of farming.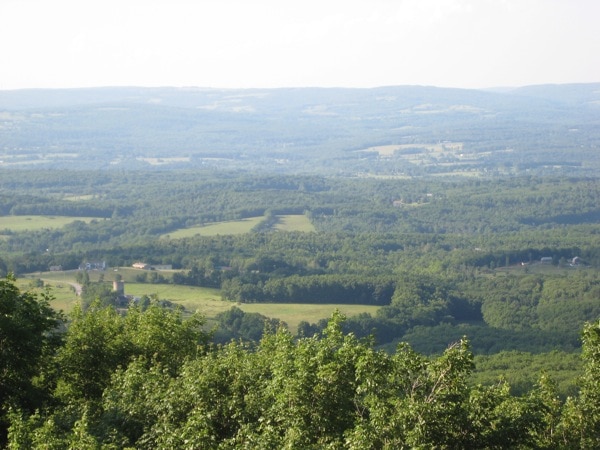 With a resurgence of interest in slow food, and locavore clubs, small local farms in our area are finding plenty of interest in their wares. Going on a farm tour is a really fun way for a family to take a nice day trip and to get to know the bounty offered by our local farmers.
We're just getting started with this list, and will be adding to it as we find more good things that are going on. If you know of a farm or a tour of several farms that isn't included here, please let us know so we can add it!
Farm Tour roundup for Albany NY's Capital Region and Tech Valley:
You might like: