As we approach Earth Day, I've been thinking about ways to help kids, and adults, develop an appreciation for the environment. We are lucky in the Capital Region to have many opportunities for connecting with nature, but one of my personal favorites is the wilderness program.
In past years, I wrote about my son's wilderness program experience at Dyken Pond. This was such a success, that we enrolled him for another session in the Roots of Learning Tamakoce Wilderness Program. The location and timing of this weekly daytime program at Dyken Pond have worked out beautifully for us, but it is not the only option. There is a wide variety of wilderness programs, with unique offerings, that are based throughout New York.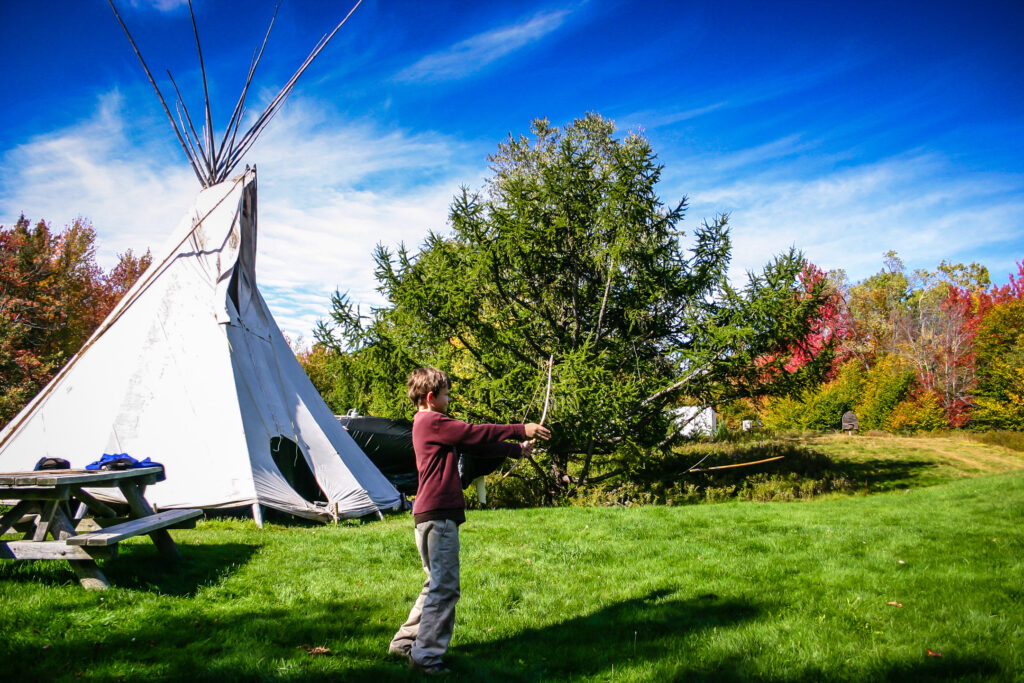 What Are Wilderness Programs
Wilderness programs are outdoor educational and therapeutic experiences that take participants out of their everyday environment and immerse them in a natural setting. These programs have been gaining popularity in recent years, as people seek new ways to connect with nature, develop life skills, and address mental health and behavioral issues.
Benefits of Wilderness Programs:
Connection to Nature: One of the most significant benefits of wilderness programs is the opportunity to connect with nature. Spending time outdoors has been shown to reduce stress, improve mood, and increase overall well-being.
Personal Growth: Wilderness programs offer participants the chance to push themselves outside their comfort zone, develop new skills, and gain a sense of accomplishment. This experience can lead to increased self-confidence, self-awareness, and personal growth.
Mental Health: Many wilderness programs are designed to address mental health and behavioral issues. By disconnecting from technology and everyday stressors, participants can gain perspective, reduce anxiety and depression, and develop coping strategies.
Social Skills: Wilderness programs often involve group activities, which provide participants with the opportunity to develop social skills, practice teamwork, and build relationships with others.
Types of Wilderness Programs:
Adventure-Based: These programs are designed to challenge participants physically and mentally. Activities may include hiking, rock climbing, backpacking, and other outdoor sports.
Therapeutic: These programs are designed to address mental health and behavioral issues. They may include individual and group therapy sessions, mindfulness exercises, and other therapeutic techniques.
Educational: These programs focus on teaching participants about the environment, wilderness survival skills, and other educational topics.
Service-Based: These programs are designed to provide participants with the opportunity to engage in community service and environmental conservation projects.
Tips for Choosing a Wilderness Program:
Consider Your Goals: Before choosing a wilderness program, think about what you hope to gain from the experience. Are you looking to develop new skills, address mental health issues, or simply connect with nature?
Research the Program: Look for programs that are accredited, have experienced staff members, and have a good safety record. Read reviews and talk to previous participants to get a sense of the program's quality.
Think About Logistics: Consider the location, duration, cost, and any other logistical factors that may impact your ability to participate in the program.
Consider Your Comfort Level: Be honest with yourself about your comfort level with outdoor activities and living in a wilderness setting. Choose a program that aligns with your level of experience and comfort.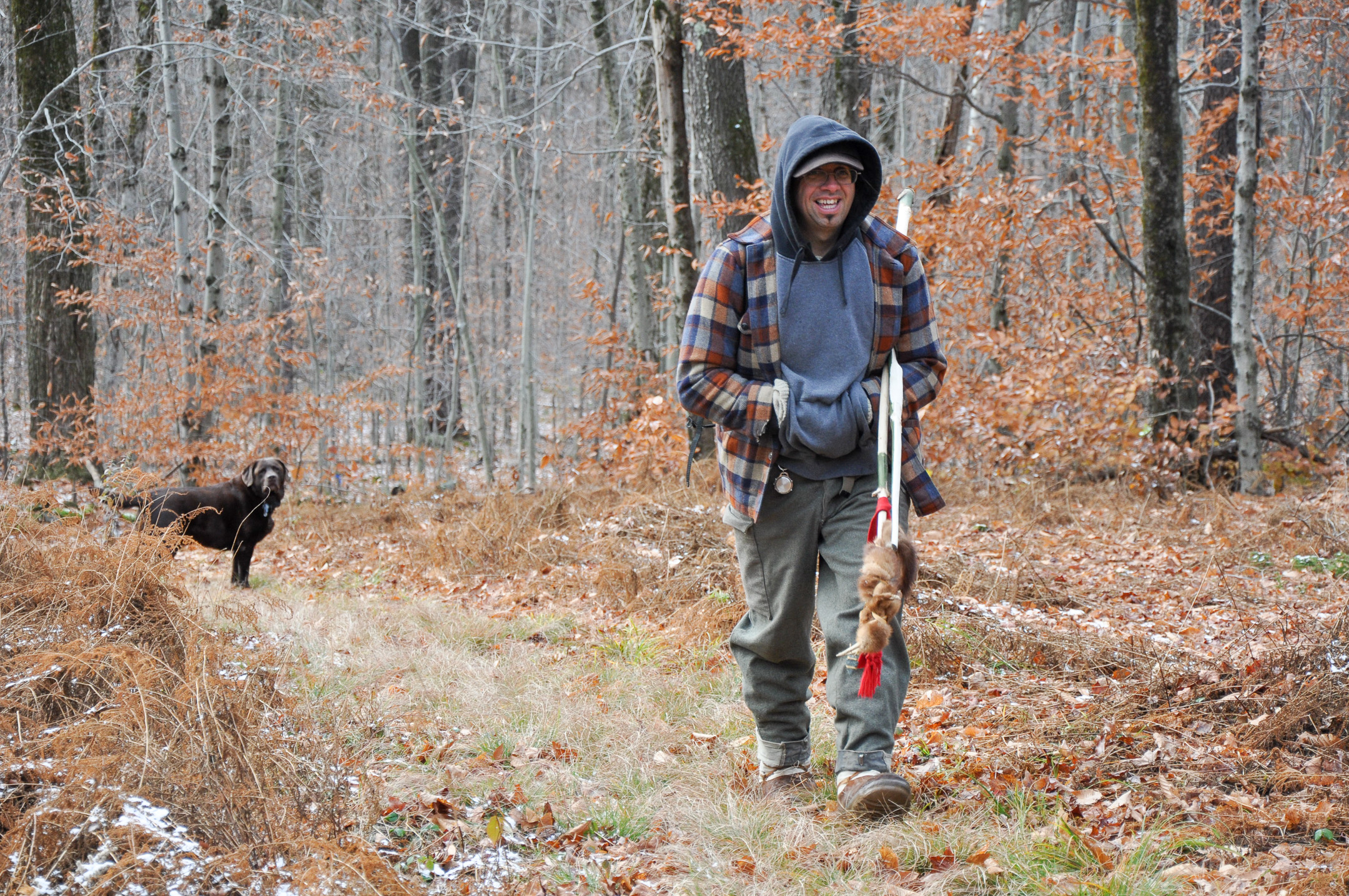 Wilderness Programs In New York
Tamakoce Wilderness Programs – Various programs throughout the year, from daylong to seasonal sessions, at Dyken Pond in Rensselaer County, and around the Capital District for both children and adults.
Flying Deer Nature Center – Year-round programs, including summer camp, are offered at the nature center located in East Chatham NY, with additional programs in Columbia and Berkshire Counties.
The Ndakinna Education Center – A wide variety of programs are offered at the center, located three miles south of Saratoga Spa, NY, including summer camps, storytelling, tracker training, school field trips, and alternative college breaks.
Hawk Circle Wilderness Education – Forest retreats, Training programs, and classes in a myriad of subjects from Willow Bark Basketmaking and Summer Timber Frame Intensive to Animal Communication to Womb Awakening. The center is located in Cherry Valley, NY.
Wilderness programs offer a unique opportunity for personal growth, connection to nature, and mental health support. With a wide range of programs available, it's important to carefully consider your goals, research different options, and choose a program that aligns with your interests and comfort level. Whether you're seeking adventure, therapy, education, or community service, there is a wilderness program out there that can help you achieve your goals.