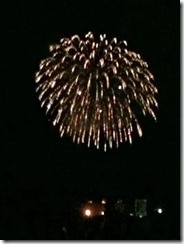 Catching fireworks shows has always been a hit-or-miss affair with my family, where more often than not, we end up viewing the pyrotechnics from the lawn of the neighbor with the best vantage point. And in recent years, as our traveling is limited to the kids' vacation months, we're more likely to catch firework displays on the road – or not at all.
Does it matter whether or not we see fireworks on the Fourth of July?
On the Fourth of July in 2009, we shared an awe-inspiring view of a sunset over the Grand Canyon with a group of fellow sightseers, many of whom had traveled from distant corners of India and Asia to behold the natural wonders of our country. I don't think I have ever been as grateful to be an American as I was at that moment.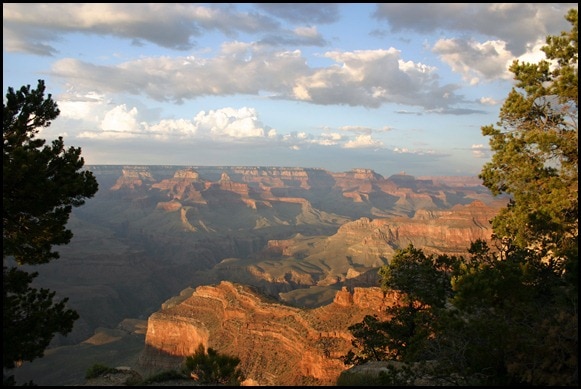 And then the next year, we joined in as a small town turned out for the fireworks show in Loon, NH. Families picnicked on the lawn, while the more energetic tossed a Frisbee. It wasn't the most spectacular fireworks display, nothing on the scale of a Disney extravaganza, but there was so much joy in being a part of that community – even if just for one night.
Observing the Fourth of July, and celebrating the birth of our nation, can take many forms and it doesn't have to be just on one day of the year!
Fireworks on the Fourth of July in and near Albany
Fireworks after the Fourth of July in and near Albany
Do you have any more recommendations for catching the fireworks after the 4th of July? Please share!