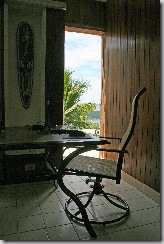 It's a lifetime since I could stay in my childhood home in the Virgin Islands. After Hurricane Marilyn finished in 1995 what Hurricane Hugo started in 1989, all that was left was the bones of a great house and a huge mess.
My parents moved to Puerto Rico to start a new life on a coffee plantation in the central rainforests of Puerto Rico, and our home remained abandoned. It sat like that for years. I still visited St. Thomas every year or so, but stayed at my friend's home instead.
For many years, it was heartbreaking to check in on my home. Walking through the main house was dangerous as the floor had a crack running down the middle, and it looked like the whole structure could split at any moment. Getting up to see the house required hacking through a tropical jungle and climbing past a car permanently parked in the driveway with a tree growing through its center. The cottage apartments, a separate structure that I enjoyed very much in my teen years, was in shreds.
Staying in my family home, after a twenty year absence, is strangely familiar. My arms still remember exactly how to turn the car wheel to make the steep, hairpin turn that takes you up our drive way. My feet remember exactly how to skip down the stone steps from the cottage. And yet, our home is nothing like it used to be.
When we moved into the house in 1976, it was gorgeous. The previous owners, successful liquor importers, created a luxurious home with many sumptuous details such as: ornate gilded bathroom fixtures, floor to ceiling coral planter, and a kidney-shaped pool with stunning view of the harbor. We were very fortunate to get this home at a price that we could afford because the previous owners were murdered on site.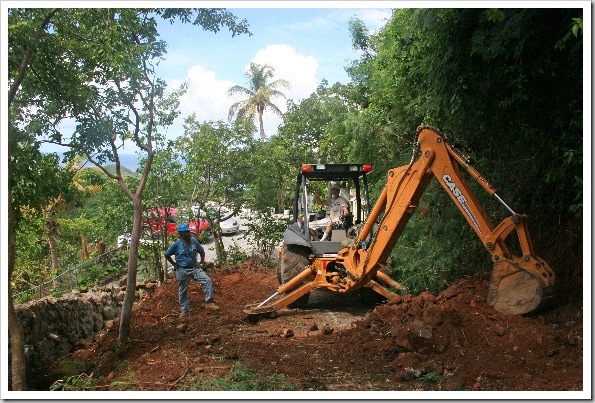 My parents will never be able to restore the house to its former state, but in recent years they've made great strides to make it liveable. The main house was always open, but it used to have huge sliding picture windows on one side of the entrance living room. Those were never replaced.
Instead, they've focused on getting in the basics in an island where even hooking up electricity can be a nightmare. They're working hard, and it's starting to pay off. Not only is the house liveable, it's actually quite comfortable. And their reward is that now they get the pleasure of my company when I make our visits back home.
The main house: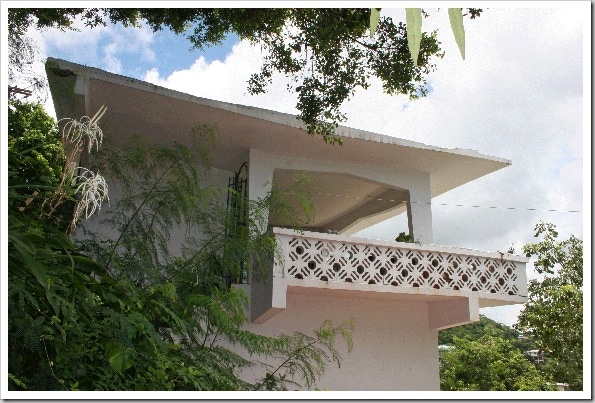 Inside the main house: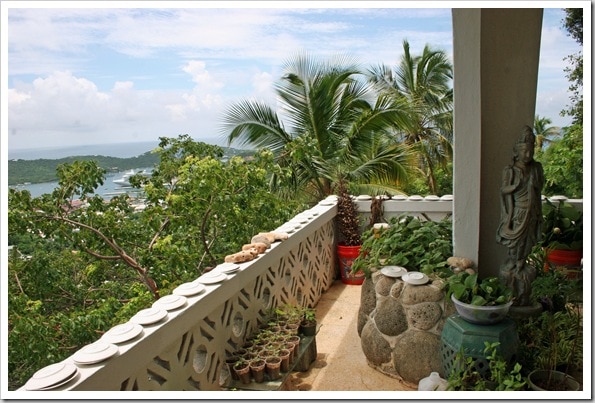 The view from the main house: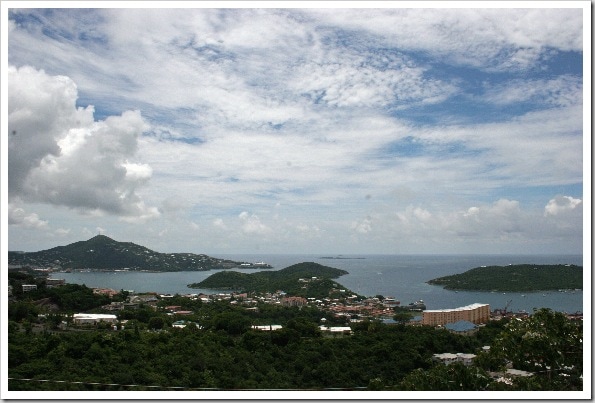 The cottage (where we're staying):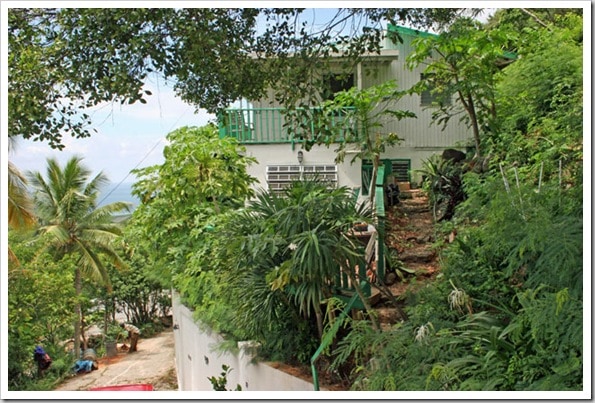 Inside the cottage: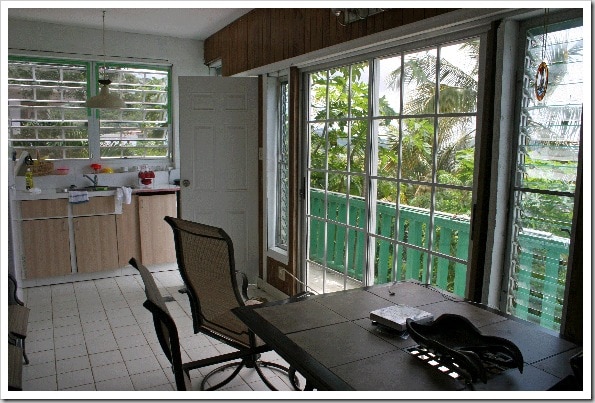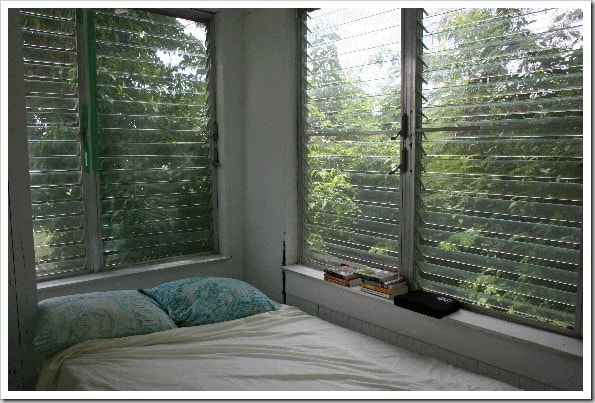 The view from the cottage: