Lincoln Highway – New York to San Francisco Or Bust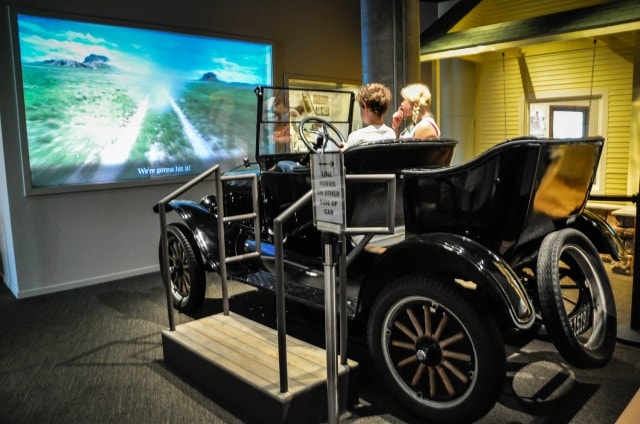 It has been decided. Starting June 24th, thirteen-year-old Alex and I are setting out on a road trip along the Lincoln Highway. "America's First Highway," which runs from New York City to San Francisco, is celebrating its 100th anniversary in 2013. A century which saw a dramatic shift in the very idea of the American vacation from the exclusive purview of the wealthy elite, to the rite of passage family road trip.
My son and I are eager to explore that story, but also to learn about the men and women who built America on and off the Lincoln Highway. We won't turn down a slice of pie, either.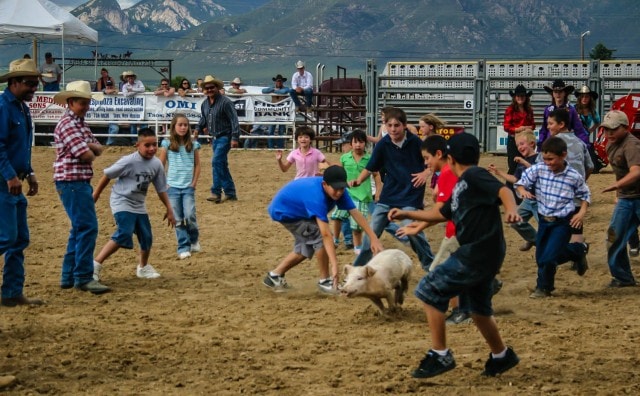 This isn't our first rodeo. The first time, my husband and I packed 2-year-old Kayla, two retrievers, and most of our worldly goods into a Toyota 4Runner for a 2-month drive across Canada to our new home in Albany, NY. I stayed put, more or less, for a few years after that until Kayla's 5th Grade State Report on Mississippi. That's the year we went in search of Elvis, on a loop from his birth home in Tupelo through Dixie mansions and the blues trail to Graceland.
In 2009 the kids and I left my husband at home with the dog while we zigzagged across the country in search of storybook settings. By then even little Alex was keeping a travel blog. Two years older, if not wiser, we set off on another cross-country road trip in 2011; this time my kids and I shared the car with a Korean grandmother, my friend and her son. We drove from New York to Mount Hood, Oregon in one week AND we still managed to snap shots of Mount Rushmore sculptures and Yellowstone bears and wolves. That Korean grandmother is very, very lucky.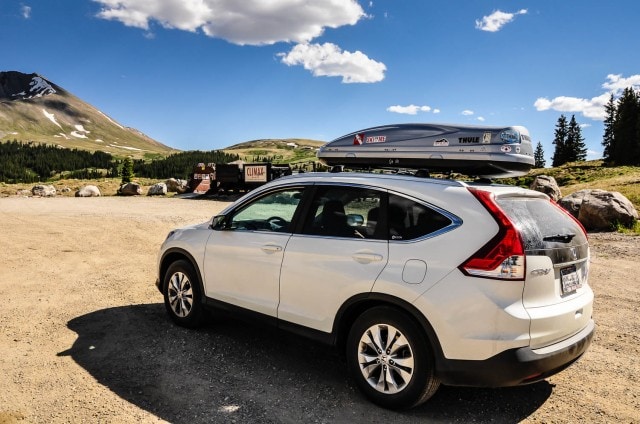 Last summer we hit the road early to attend TBEX, the travel blog conference, in Colorado and to have a little time with friends in California before our epic mission to India and Nepal. For once, we drove westward without a road trip theme, happy to survive teenaged Kayla's stints behind the wheel.
Kayla won't join us this summer. She is going to Austria where she will spend a week at ski camp and a month working at a medical research internship. Without Kayla, it wasn't easy to muster excitement for this summer road trip. I knew that I had to get Alex to Chicago on July 13th for the annual ROBLOX Game Conference; his only request to press on to California quickly so that he could spend as much time as possible with his West Coast friends. But I wanted more than a fast road. I wanted adventure, excitement; yeah, I wanted an epic quest.
I thought of following in the tire tracks of my friend and blog partner, Malerie Yolen-Cohen, who wrote the book about Route 6, the longest contiguous highway in the United States. As tempting as that was, I wanted to forge my own book-worthy road trip. My first choice was U.S. Route 20, the longest road in America, until Linda, of Minnemom.com, suggested that I look into the Lincoln Highway realignments of U.S. Route 30, the third longest U.S. road. Immediately sold on the idea of traveling America's oldest transcontinental road, I nonetheless ordered a few guide books to help make this decision.
Lincoln Highway had the unfair advantage. Brian Butko has authored a number of well-researched and colorfully illustrated books on the subject, including the gorgeous coffee table book, Greetings from the Lincoln Highway: America's First Coast-to-Coast Road. And Michael Wallis, author of Route 66 and one of the voices behind Disney's Cars, published the entertaining The Lincoln Highway: Coast to Coast from Times Square to the Golden Gate with Pulitzer Prize winner Michael S. Williamson.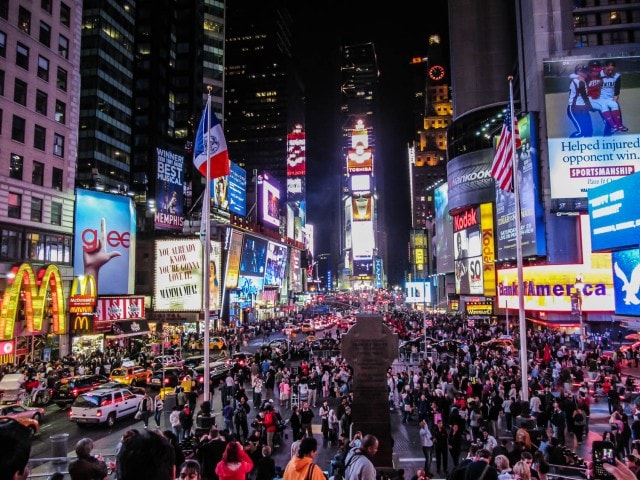 We will begin this grand adventure in New York City on Monday, June 24th, following the route set out on the Lincoln Highway Association's official interactive map. Expect quirky detours for art and engineering marvels, high-adrenaline challenges, and tasty treats. Eventually, our story will make its way onto this travel blog and even a family travel guide to the Lincoln Highway, but not necessarily the whole story. If you want to follow our journey in real time, do follow me on any or all of the following social networks:
For more summer vacation ideas, check out the roundup on TakingtheKids.com. They have a ton of great suggestions for family travel from coast-to-coast, and beyond.
See you on the road!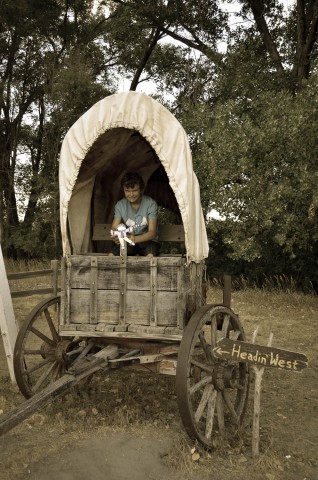 Lincoln Highway Snapshots: