How to Find Camps in the Capital Region: Day Camps, Summer Camps, and Enrichment Classes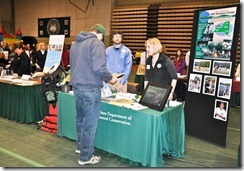 Snow may still be on the ground, but it's not too early to start looking for a summer camp. Registration at many summer camps in Albany, NY open as early as February, and choice summer camps may close out before you know it.
Camps come in all shapes and sizes – summer camps, day camps, enrichment classes, sleep away camps – and many camps offer a staggering selection of programs to appeals to diverse interests.
Here is a round up of resources to help you find Summer Camps in (and near) Albany, NY: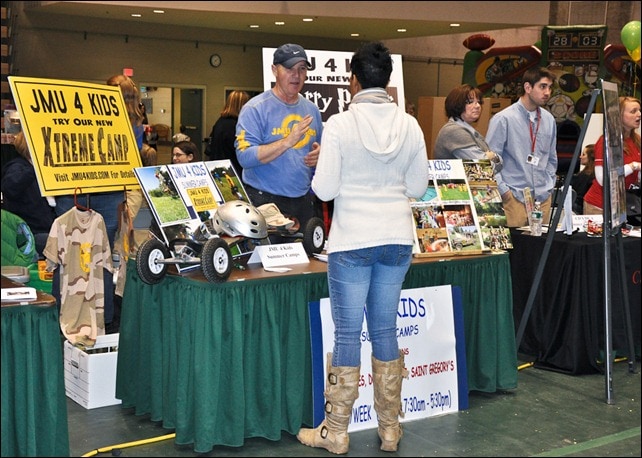 You Might Like: