Flat Stanley is an adventurous traveler. The hero of several children's books, writing a Flat Stanley letter is an activity often done in first or second grade at elementary schools across America.
Flat Stanley Letter
I had a chance to become reacquainted with Flat Stanley recently when I received a Flat Stanley letter from a little girl who attends the Fairmont Private Schools at the Anaheim Hills Campus. Read what she wrote in one of the liveliest Flat Stanley letter examples I've seen yet:
Hi! My name is Flat Stanley! I was sent to you by my friend Jamie R. We knew that you would love to help us learn about new places. I'm very excited to be visiting with you and appreciate you opening your home to me!

In school, we like to learn about other cultures and places around the world. I am looking forward to visiting your hometown! Please take me to a landmark specific to your city, state, or country that you live in. Take some pictures – I am extremely photogenic! If you would like, you may send souvenirs home with me, too! More importantly, please remember to write a note about our adventures! Once we've had some fun and eaten at all the posh places, please return me to my friend by the week of May 21st! We are going to put a presentation together to share my adventures with the class! Thanks in advance for helping me to have such a fabulous trip! I just know we are going to be good friends, too!

Sincerely,

Flat Stanley
Well, who could resist such a sweet letter? Of course, I was delighted to take my new friend along on Flat Stanley Adventures! Oh, the fun that we have had this past month.
Flat Stanley Adventures
Flat Stanley came along on what was a typical, quiet month in the life of a family travel writer. He was shy while I attended workshops at the American Society of Journalists and Authors Conference in midtown Manhattan, but he seemed relieved when we finally went out for a walk in Central Park. I think he really needed to stretch his legs because he didn't want to go on the horse-drawn carriage rides lined up at the Plaza entrance.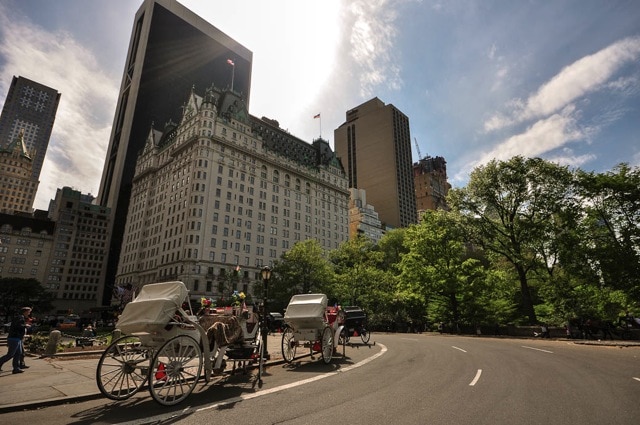 We walked, and walked, and walked some more from the Roosevelt Hotel to Central Park's Loeb Boathouse, and back. On the return trip, Stanley insisted on finding things to do in New York City! So we toured St. Patrick's Cathedral, but he was more interested in kid-friendly attractions like the American Girl Place and the Build a Bear Workshop.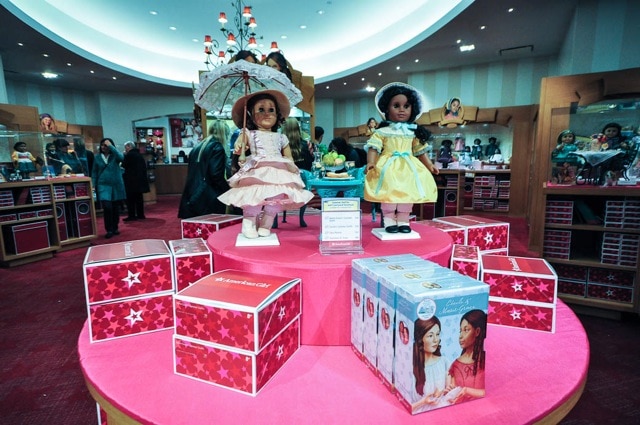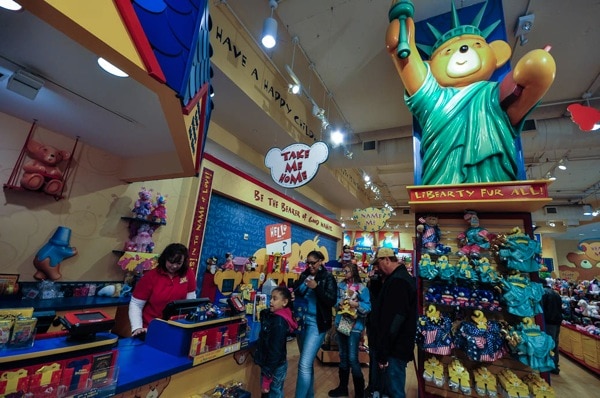 Flat Stanley said he liked the colorful displays along 5th Avenue but wanted to see more of New York City. He was in luck because, as it happens, a few days later I returned to attend another conference hosted by Visit Brooklyn for the Society of American Travel Writers. Unfortunately, this didn't turn out too well for Stanley. There he was, poor guy, stuck in the hotel room – a very nice hotel room at the Brooklyn Aloft – but a hotel room, nonetheless, while I was out late every night with Brooklyn hipsters and salsa dancers.
But Flat Stanley is an adventurous little dude, so he snuck into my purse to come along on the sightseeing trips. He was impressed by Brooklyn graffiti, and I think he might even have gotten someone to draw him in on one of the buildings. The sneaky little guy that he is, he even caught the up-close-and-personal Brooklyn sea lion show at the New York Aquarium.
On our way home, Stanley made it quite clear that he didn't want to be left in the hotel room. He wanted adventure! excitement! and lots of exercises!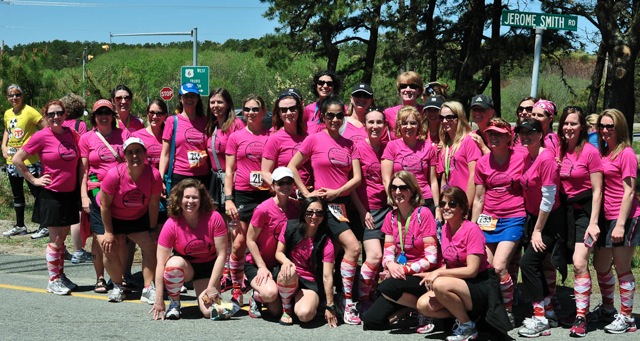 Which was perfect because the next weekend I was headed to Cape Cod for the Ragnar Relay with 36 women who left 74 young children to run 186 miles in 24 hours. It all started out well enough.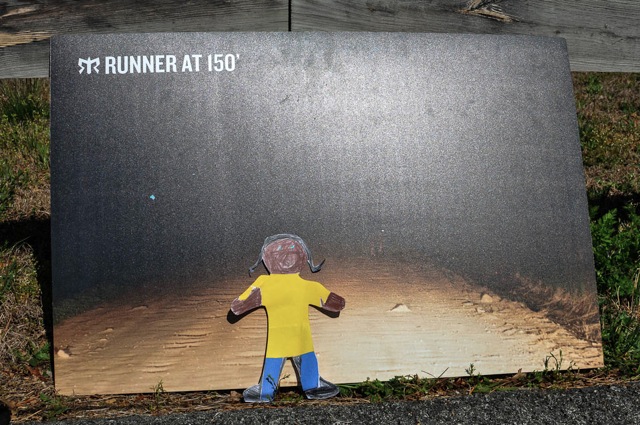 Flat Stanley learned safety tips for running at night, and also how to prevent fires.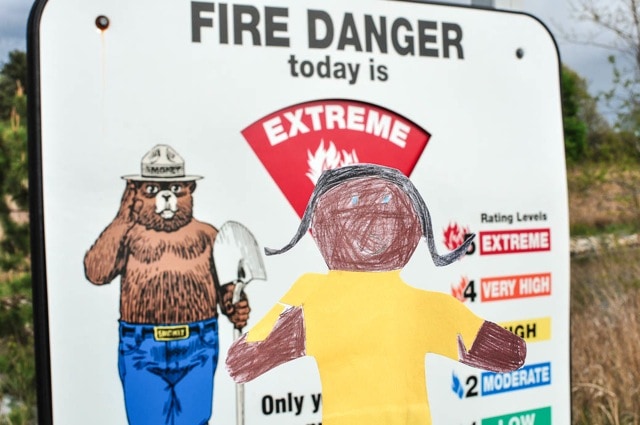 But as the day and night wore on, and the craziness of the relay got even crazier, Flat Stanley didn't know which side was up. At the end, when we were headed in to cross the finish line, I found Flat Stanley all tangled up in a fisherman's net. Oy!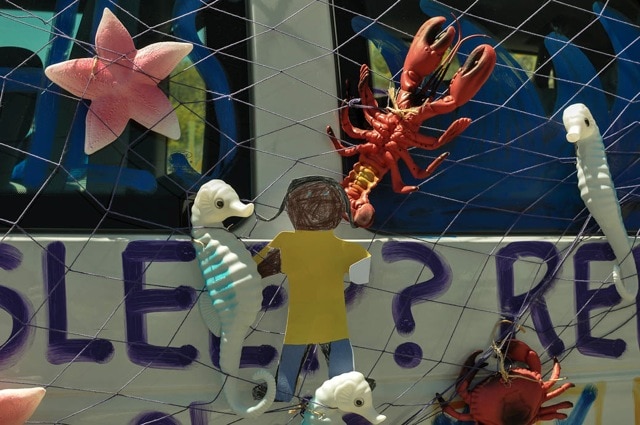 Headed home, Flat Stanley said that he had had enough of our travel adventures. He wanted to see my hometown of Albany. Not New York City or Massachusetts, no matter how close they might be. I was a little hurt to hear that, I thought he had been having a good visit. But I understood. The life of a travel writer isn't for everyone.
That week, I stayed close to home. Flat Stanley got to visit my daughter and her friends at Emma Willard School.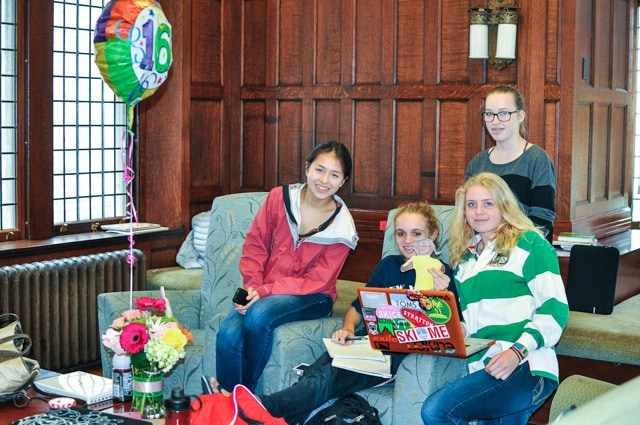 And the only sightseeing we did all week was with Albany Aqua Ducks & Trolley's American Girl Garden Tour of downtown Albany, NY and Ten Broeck Mansion.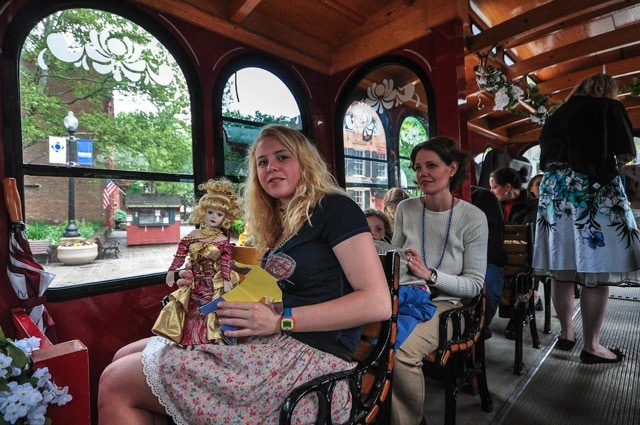 Flat Stanley really liked that! Not only did he get to learn about all the cool local history from an American Girl doll's perspective – he was especially eager to learn about Albany's Dutch colonial history – but he loved the pink lemonade and cookies served at the mansion's tea party. Best of all, Flat Stanley loved running around the  beautiful spring gardens.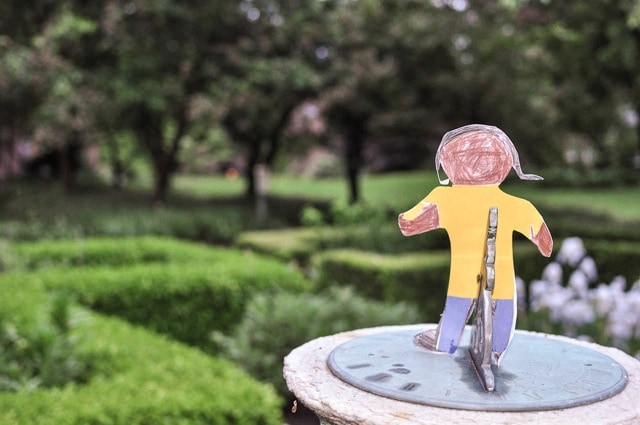 This was all he really wanted on his visit – to discover my hometown of Albany, NY.
He's headed back to Southern California now, and the adventures of Flat Stanley will continue in another part of the world. But I hope he will tell me all about it.
Find Flat Stanley templates, a Flat Stanley mobile app, and so much more! at www.flatstanleybooks.com.