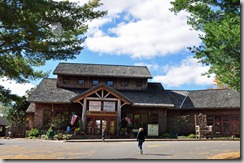 The Adirondack Museum is as big and beautiful as its namesake park, and now with twenty-two exhibits, historic buildings, gardens, and special events and exhibits, it's a place worth visiting again and again.
I've been meaning to return to the Adirondack Museum ever since they did the big remodel a couple years back, but since it's only open June-October (and I'm usually traveling elsewhere in the summer), I just hadn't gotten around to it yet. Yesterday, we were in dire need of a relaxing family outing and the Harvest Festival at The Adirondack Museum seemed like the perfect way to enjoy a quiet day amongst the fall foliage. The Harvest Festival was a fun event, especially for the kids, but the museum has much to offer any time.
Activities For Kids At The Harvest Festival
Apple Pressing: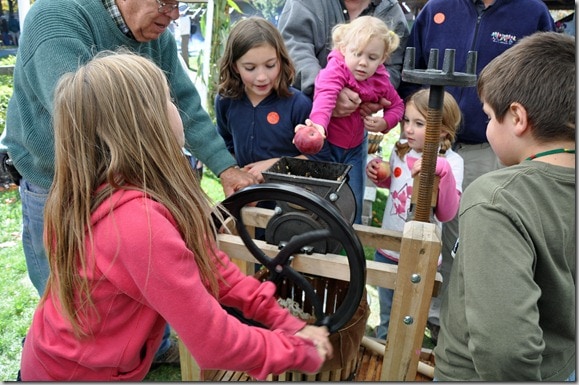 Blacksmithing Demonstration By David Woods of Train Brook Forge: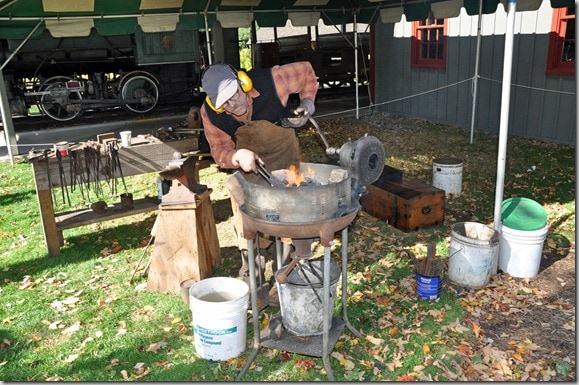 Wagon Rides from Circle B Ranch: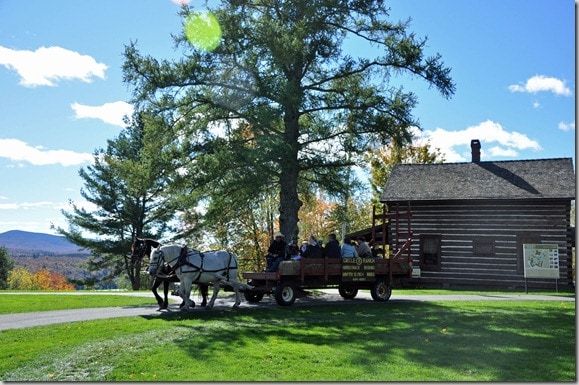 Pumpkin Painting: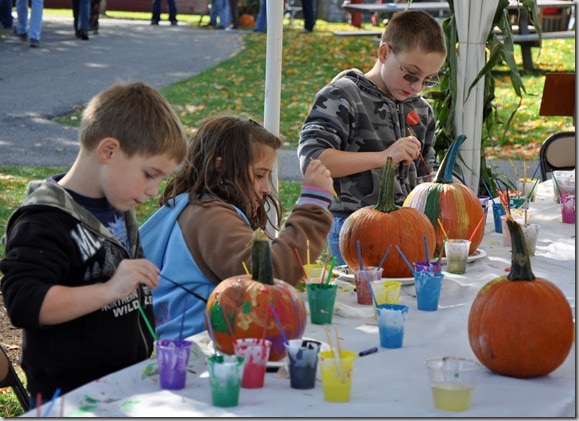 Leaf Pile: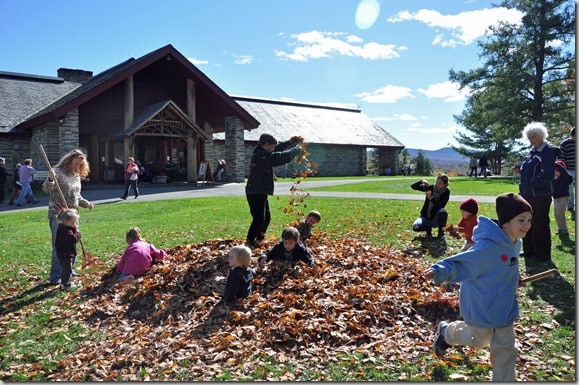 Ongoing Exhibit: 150 Years of Adirondack Quilts and Comforters
Behind every quilt, there's a story. In this exhibit, "quilts reveal the common threads of Adirondack life," but kids can help write the story on a freestanding quilt project: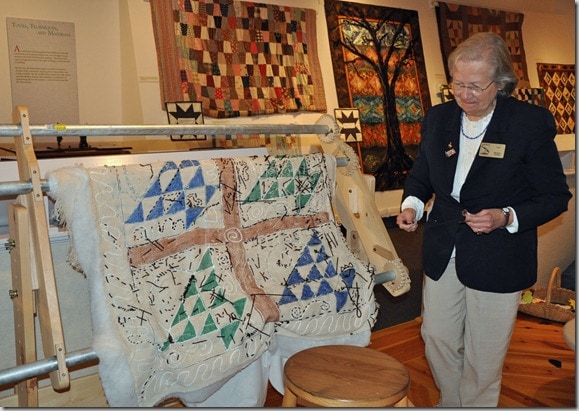 But Wait, There's More.
A cafe with a jaw dropping view, and the tastiest pulled pork sandwiches.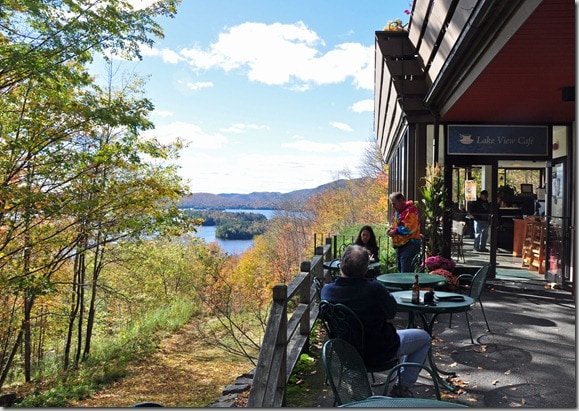 Hunting lodges, lean-tos, cabins, and a Fishing Camp with luxury amenities that I'd like to have for my own retreat.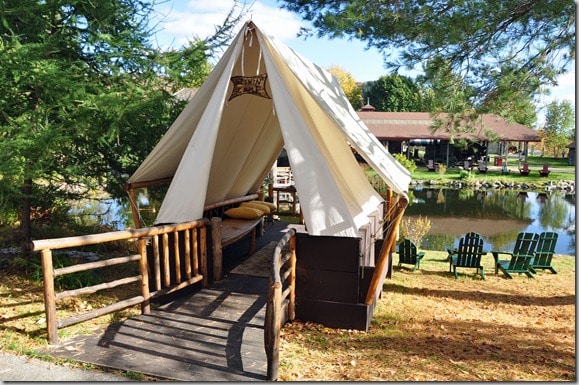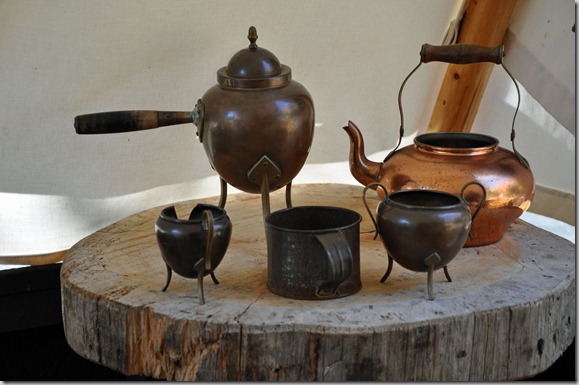 There was so much to see and experience on the extensive grounds of the Adirondack Museum, that we couldn't do it all in one day. We didn't even try, but if our schedule had permitted, I would've liked to take them up on their offer to return for a second FREE visit during the same week.
Visit the Adirondack Museum:
Museum Hours:
daily from 10am to 5pm Open May-October Rt. 28N & 30, Blue Mountain Lake, NY 12812 518-352-7311
www.adkmuseum.org
Related Article: