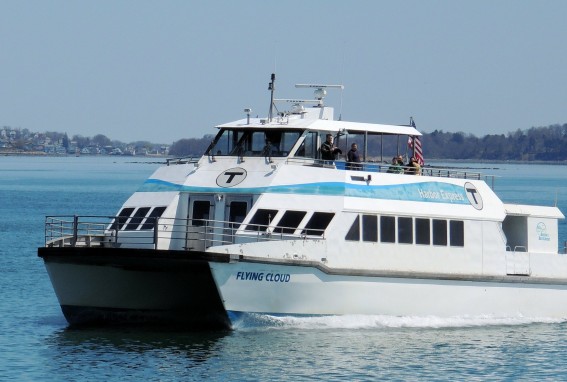 Out in Boston Harbor, overlooked by most visitors in favor of the history and sports teams the great city has to offer, lie a group of 34 islands, all part of the National Park System. The Boston Harbor Islands have beaches, hiking trails, lighthouses, camping, and a Civil War-era fort. A few islands are reachable by bridges, and some of the Park is actually on peninsulas, but the best way to get around this park? Boston's Best Cruises, official shuttle service and part of the MBTA. During my kids Spring Break vacation, April 9-13 for us, we went out to Boston and took the Harbor Express cruise. It's a little early to go on any of the Park islands – the opening day for the Spring schedule is May 10th – so we took what is called the T Harbor Express. (The T is short for Transit, Boston's nickname for the MBTA.) This is a ninety minute ride which stops at Hull, the Quincy Shipyard, and Logan Airport before returning back to Boston's Long Wharf.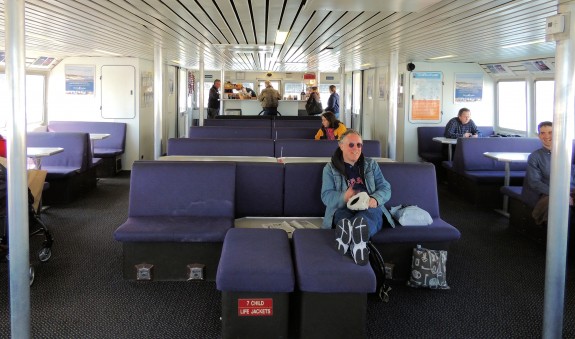 Boston's Best operates two "state-of-the-art high-speed catamarans" during the winter months, and they are quite nice. Both are climate controlled, with a bar, galley and restrooms, and are wheelchair/stroller accessible. On our trip we shared the boat with two young mothers, each towing a toddler and a stroller, who came on board with their own lunches and picture books. What a great idea! Time for the Mommies to chat while the kids had fun pointing out the window. The seats downstairs are set up like large restaurant booths, with large windows for viewing.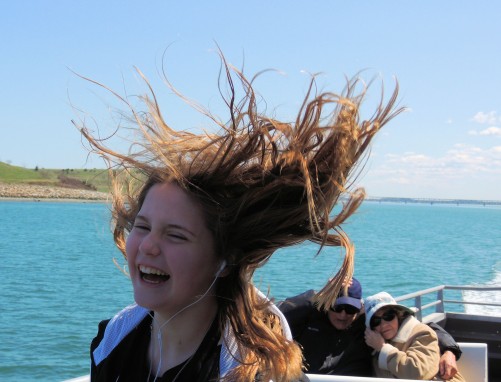 At all stops we let off and picked up passengers, some with luggage headed for Logan, some just catching the ferry for a day out in Boston. Most stayed downstairs, but a few brave souls headed to the upper deck. That included the three of us, and where we had fun laughing at my daughter's hair being whipped about by the wind. The views were even better up there, where there are long benches facing to either side under a canopy and a few smaller seats out in the sun. We enjoyed our cruise of Boston's Harbor Islands, and someday we'll come back and explore the islands closer.
This is my closest approximation of our route, with stops in Hull, Quincy, and Logan: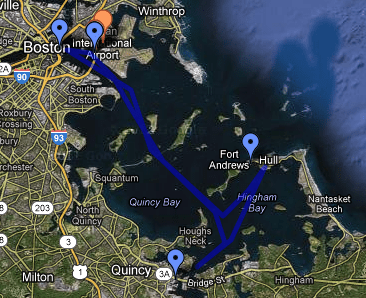 A view of Boston Harbor, as we departed Long Wharf: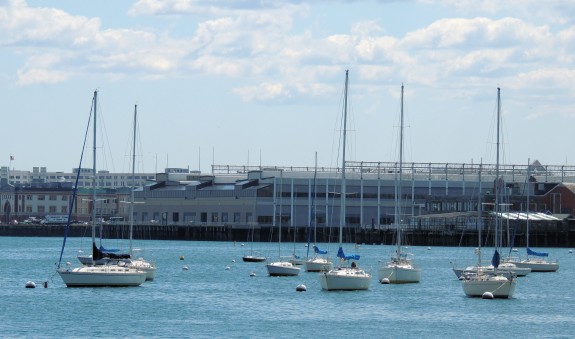 The bridge out from the mainland to Boston's Long Island. Long Island is home to Camp Harborview, for Boston's inner city kids, as well as Fort Strong and the Long Island Head Light house.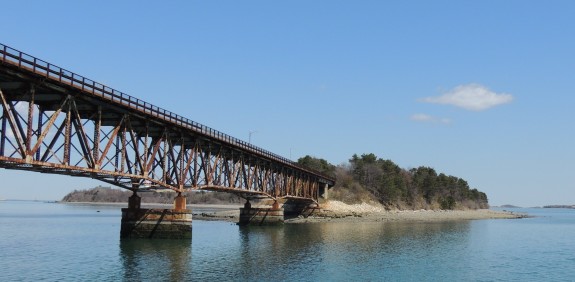 From the hill on Spectacle Island, the highest point in the Harbor, you can see Gloucester and Provincetown. Spectacle has two beaches, a marina, and a cafe, besides the five miles of walking trails.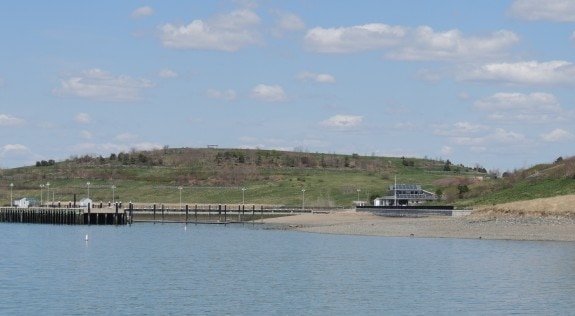 You might recognize Peddocks Island – filming for the movie Shutter Island took place here and on Long Island. There are hiking trails, but also lots of abandoned buildings and some cottages still in use as private residences.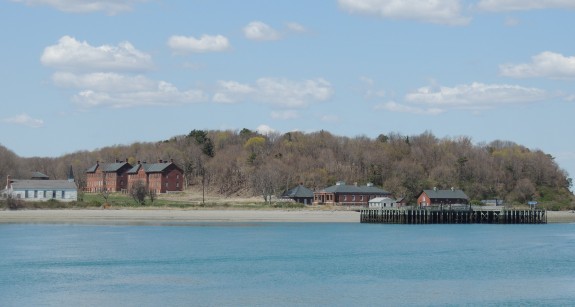 At the Hull ferry stop, on the very end of  the Nantasket Peninsula. The town of Hull was settled in 1622 and boasts the Hull Lifesaving Museum, and Nantasket Beach, generally considered one of the finest beaches in New England.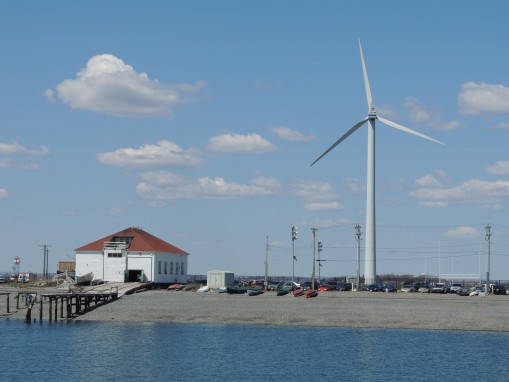 Boston from the water: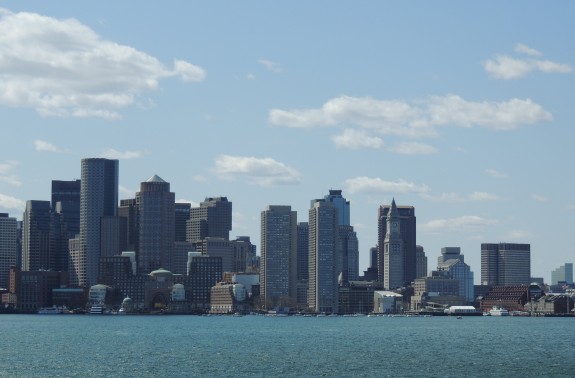 Go see it!
1) If by land: Some of the Park's Islands are really peninsulas, but cars are discouraged. There is limited parking is available at Deer Island, Nut Island, Webb Memorial, and World's End. Deer Island is also accessible by public transportation. Long and Moon Islands are accessible by land, but are not open to the public.
2) If by sea: Other Islands have marinas and moorings, but usage is on a first-come, first-serve basis. Tickets for Boston Best Cruises can be purchased online, or at a Ferry Ticketing Center in Boston, Salem, or Quincy. The Boston Ticketing Center is located on Long Wharf, between the Marriott and Christopher Columbus Park, directly across from Quincy Market. The closest T station is Aquarium. Ticket pricing varies with tour and season.
For more on Boston:
Disclosure: I received free passage on the T Harbor Express for the purpose of this review. As always, my opinions are mine alone.