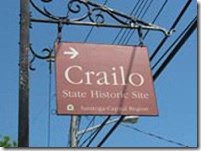 The weekends of June 1-2 and 8-9 are part of the Path Through History events across New York State where hundreds of state historical parks and homes are open to the public with fun family friendly events. During the 2012 Heritage Weekend (now referred to as Path Through History) we spent the morning at the Crailo Historic Site in Rensselaer along the banks of the Hudson River.
Crailo is the 18th century fortified Dutch home of Hendrick Van Rensselaer of the famed Van Rensselaer Patroon. The home is now a museum focusing on Dutch colonists in New York State. Crailo is probably most famous for being the birth place of the song Yankee Doodle which was written on the second floor of the home.
This historic museum is a real gem for the Capitol District and the special sauce is clearly in the amount of detail that goes into the well thought out exhibits and displays. The museum occupies a relatively small space but provides a wealth of information on the early establishment of the area by Dutch settlers.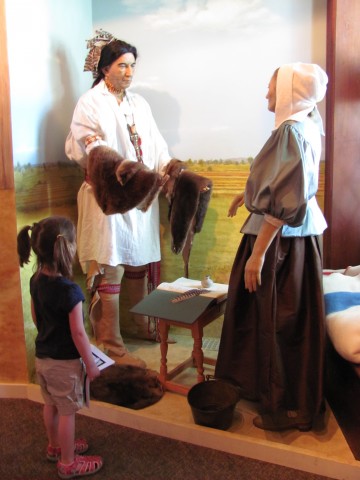 Although this historical site is not the most entertaining for really young children, the Bean (4 ½) and the Dude (1 ½) really enjoyed the hands on displays that were set up for this special weekend. They especially got a kick out of the kitchen, which like most colonial Dutch homes, was in the basement and centered around a massive hearth.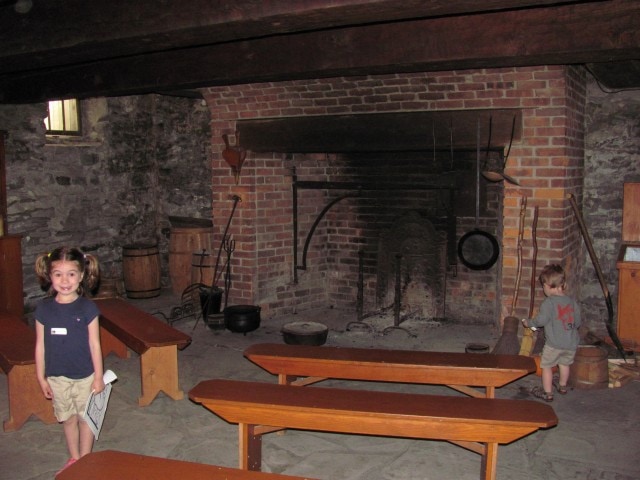 There were re-enactors of the Dutch colonial period demonstrating traditional cheese making with local herbs and woodworkers exhibiting how to use colonial tools.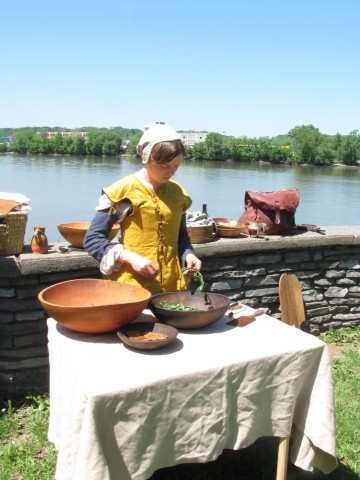 There's always a bit of romanticism when seeing historical homes like this one and the momentary forgetfulness that the lives of those who lived in this area during the colonial period was by no means easy. You can still see the holes from in and outside of the home where guns were strategically placed in the event of an attack. This is one of the rare examples of a fortified colonial Dutch home in the region and should be a must see for anyone interested in the early history of the Capitol District.
Go See It!
Crailo Historic Site
9 ½ Riverside Ave.
Rensselaer, NY 12144
Path Through History Weekends
: June 1-2 and 8-9, 2013
Hours: Open Wednesday-Sunday from mid-May through the end of October, and by appointment year-round. Tours are on the hour – first tour at 11:00AM, last tour at 4:00PM. Fees: $5 Adults, $4 Seniors/Students,Children, 12 and under: Free. Group tours: Bus Group – $4 per person with pre-registration, School Tours – $1 per student. For more information call 463-8738 or go to
www.nysparks.com
.
You might like: