Visiting a tourist attraction with kids can be a great way to learn about the world – its history, nature, culture, and so much more.Trouble is, often not much separates a tourist attraction from it's less respectable cousin – the tourist trap.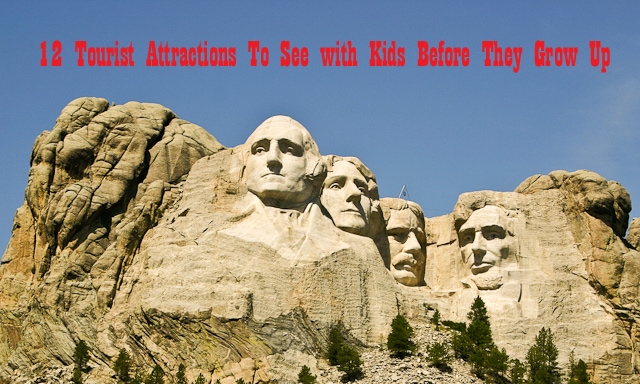 My children and I have been disappointed by a number of attractions that turned out to be tourist traps, and then there are the few that exceeded any and all expectations.
12 Tourist Attractions to See with Kids Before They Grow Up
1.) Walt Disney World – Orlando, FL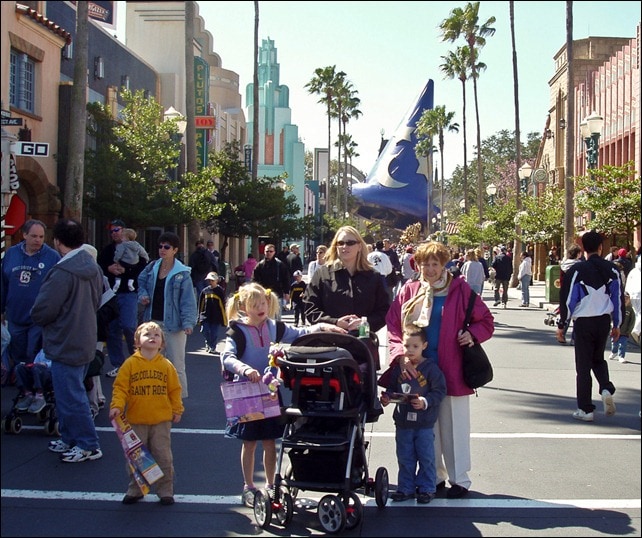 2.) National Mall and Memorial Park – Washington, D.C.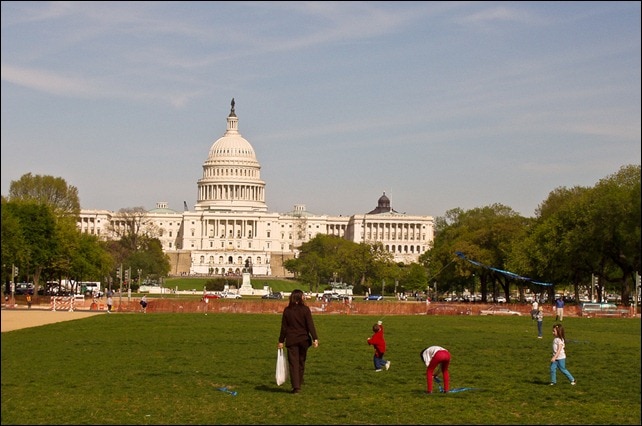 3.) Statue of Liberty and Ellis Island – New York, NY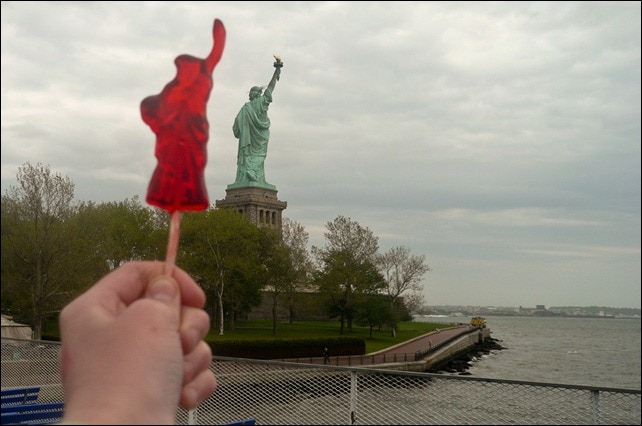 4.) Niagara Falls – NY
5.) Old Faithful Geyser – Yellowstone National Park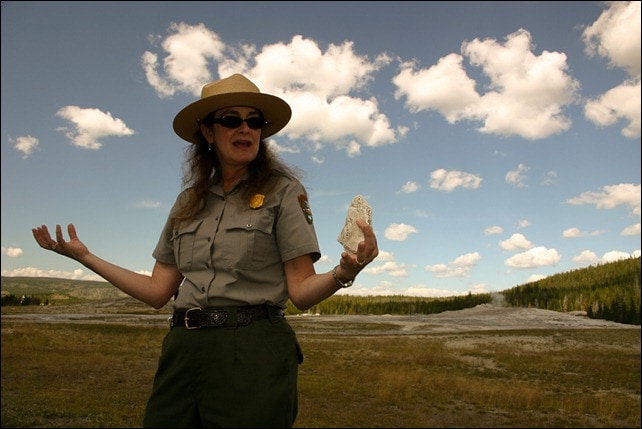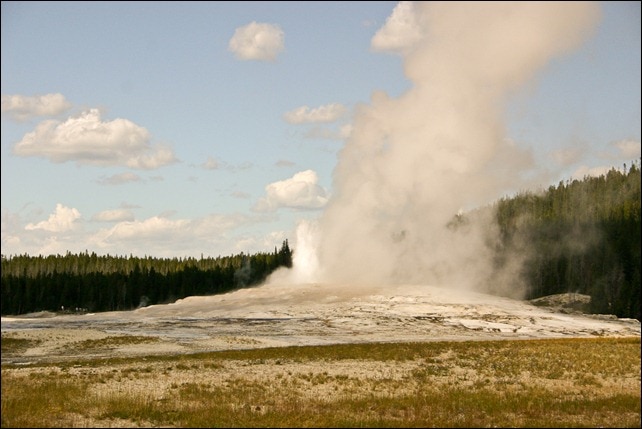 6.) Hoover Dam – Border of Arizona and Nevada.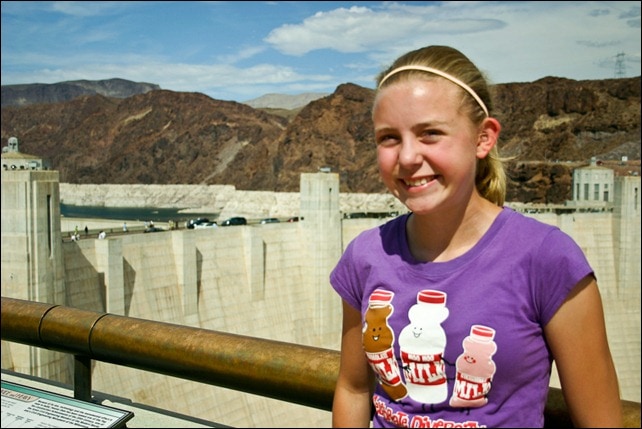 7.) Luray Caverns – Shenandoah Valley of Virginia.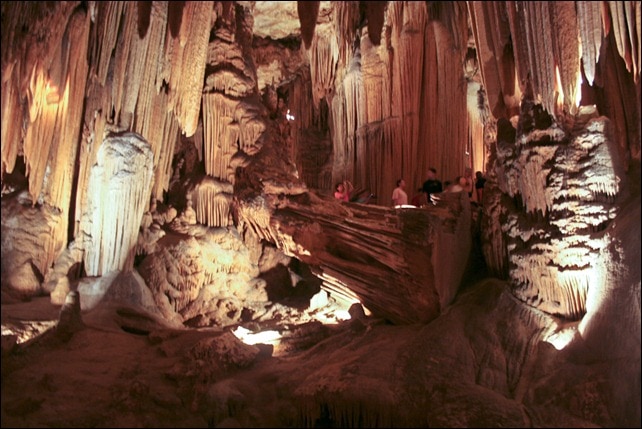 8.) Mount Rushmore – South Dakota.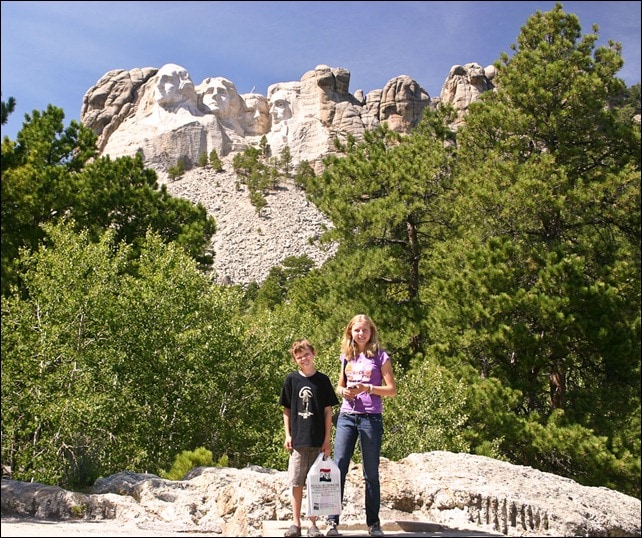 9.) London Tower – London, England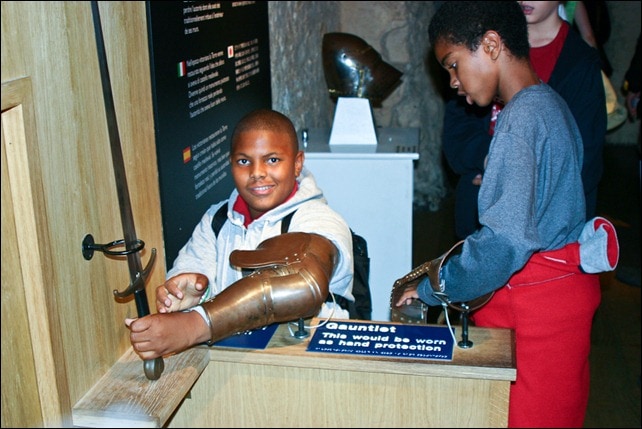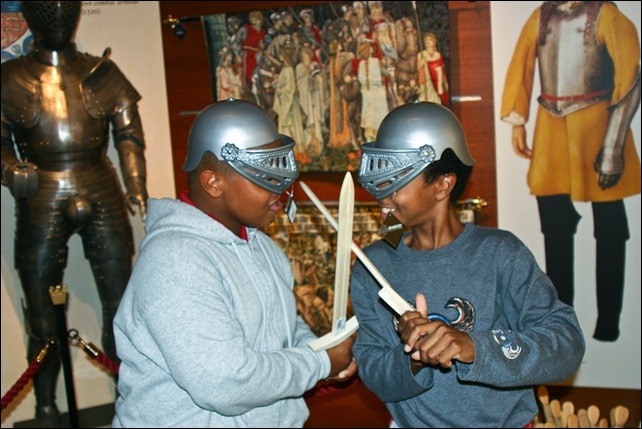 10.) Eiffel Tower – Paris, France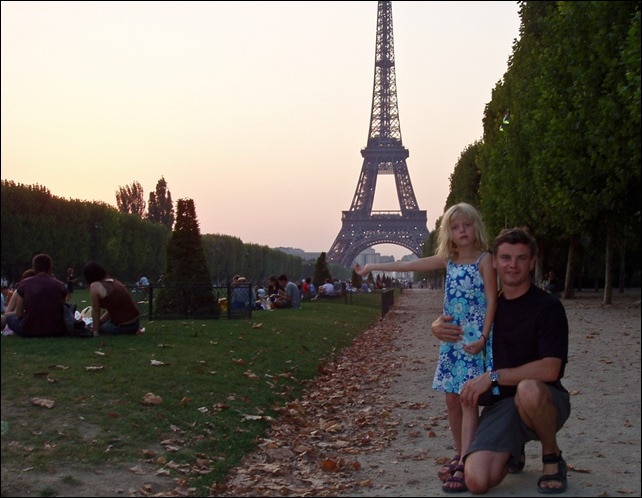 11.) Stonehenge – England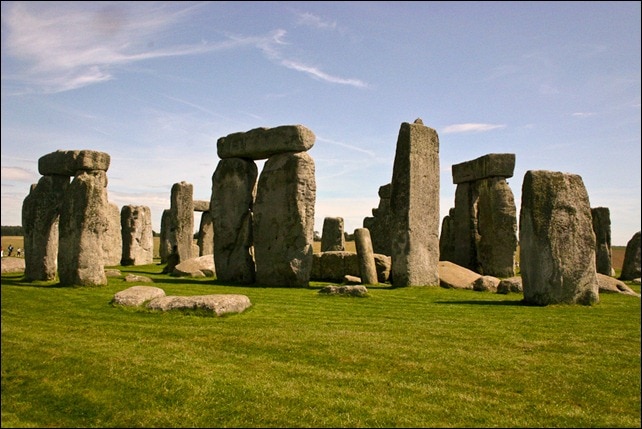 12.) Kissing the Blarney Stone at Blarney Castle – Cork, Ireland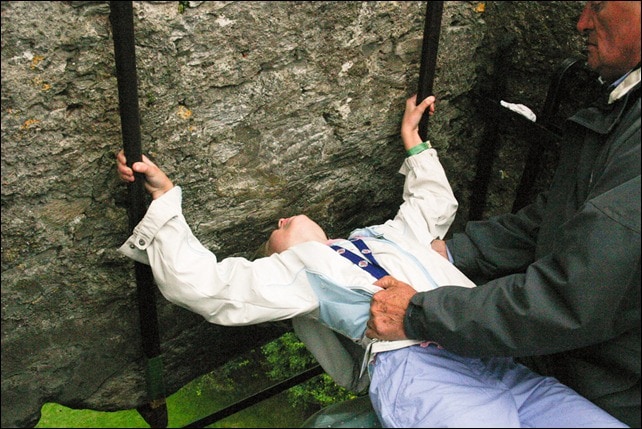 You Might Like:
Sandra Foyt | Sandra Foyt is a storyteller, photographer, and road trip junkie. A veteran of six cross-country road trips, she drove Route 66, the Lincoln Highway, the fossil freeway, the extraterrestrial highway, and even "the loneliest road in America." Find her on GetawayMavens.com, an award-winning destination guide to extraordinary travel in and from Northeast USA, on her portfolio site at SandraFoyt.com, and in freelance gigs on Family Travel 411, Minitime, Huffington Post, and Matador Network. Email: sandrafoyt@albanykid.com, Twitter @SandraFoyt.