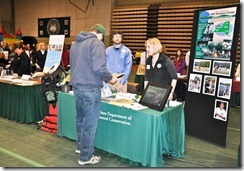 Snow may still be on the ground, but it's not too early to start looking for a summer camp. Registration at many summer camps in Albany, NY open as early as February, and choice summer camps may close out before you know it.
Camps come in all shapes and sizes – summer camps, day camps, enrichment classes, sleep away camps – and many camps offer a staggering selection of programs to appeals to diverse interests.
Here is a round up of resources to help you find Summer Camps in (and near) Albany, NY: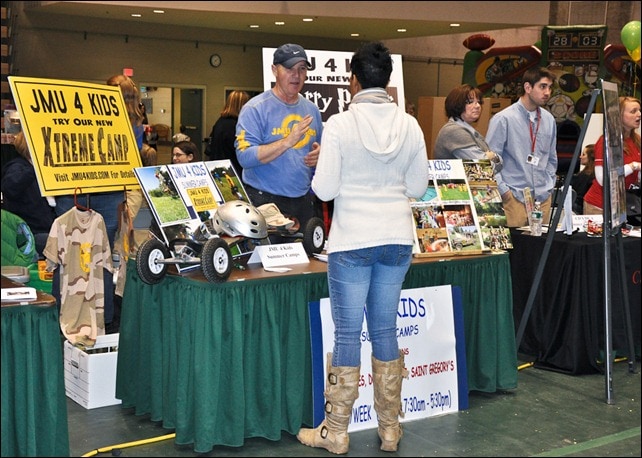 You Might Like:
Sandra Foyt | Sandra Foyt is a storyteller, photographer, and road trip junkie. A veteran of six cross-country road trips, she drove Route 66, the Lincoln Highway, the fossil freeway, the extraterrestrial highway, and even "the loneliest road in America." Find her on GetawayMavens.com, an award-winning destination guide to extraordinary travel in and from Northeast USA, on her portfolio site at SandraFoyt.com, and in freelance gigs on Family Travel 411, Minitime, Huffington Post, and Matador Network. Email: sandrafoyt@albanykid.com, Twitter @SandraFoyt.