It goes without saying that the Cider Donuts are on our list of favorite things at the Liberty Ridge Farm, as are the tunnel slide, rabbit pens, and feeding the goats. But here are a few more reasons we return to Liberty Ridge Farm every autumn:
Getting Lost and Found In The Corn Maze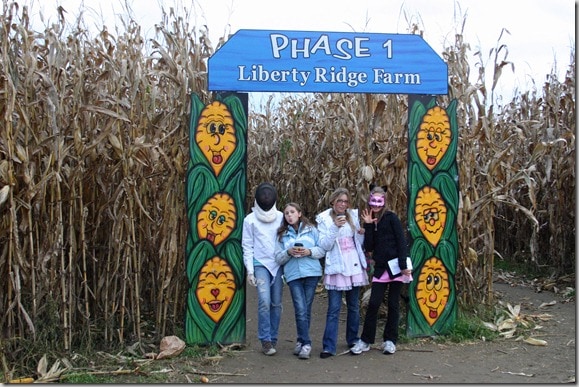 Country Music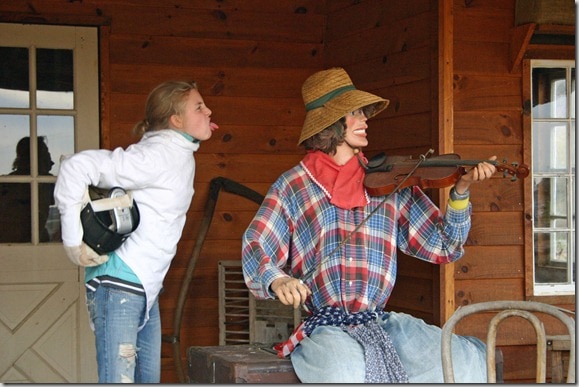 Hamster Wheel Races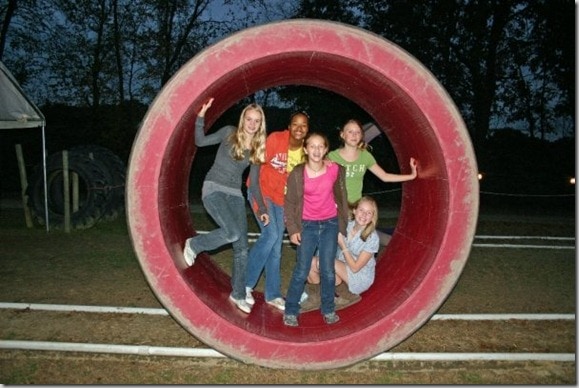 Rodeo Swings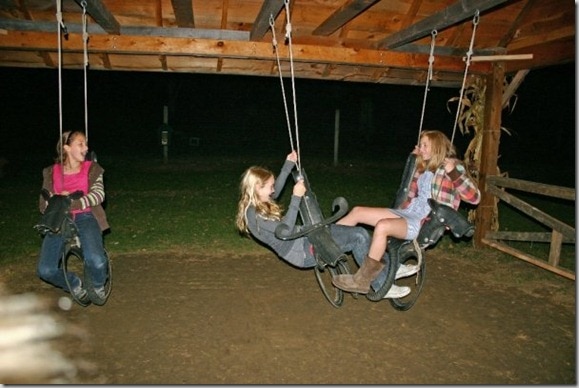 And last but not least, The Photo Opps!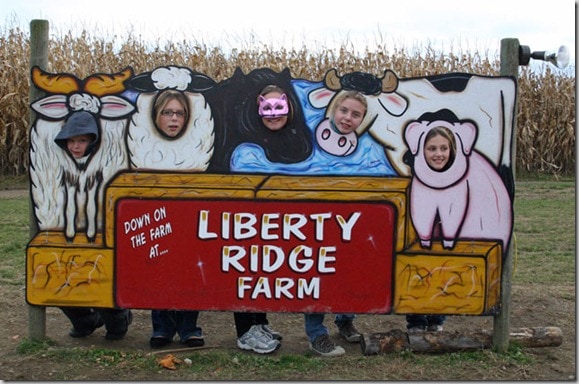 Where To Go:
Liberty Ridge Farm
29 Bevis Road
Schaghticoke, NY 12154
(518) 664-1515
Sandra Foyt | Sandra Foyt is a storyteller, photographer, and road trip junkie. A veteran of six cross-country road trips, she drove Route 66, the Lincoln Highway, the fossil freeway, the extraterrestrial highway, and even "the loneliest road in America." Find her on GetawayMavens.com, an award-winning destination guide to extraordinary travel in and from Northeast USA, on her portfolio site at SandraFoyt.com, and in freelance gigs on Family Travel 411, Minitime, Huffington Post, and Matador Network. Email: sandrafoyt@albanykid.com, Twitter @SandraFoyt.